Workshop - Agility for New Age Member Centricity
About this Workshop
The workshop will help Credit Union Leaders rethink how to shape their organization, leadership, and HR capabilities in the context of Future of Work.
Learn the agility model, the latest thinking, and understand disruptive forces
Test and apply the principles to your strategy, business, and organization
Work the impact on your organization to become nimble
What you will learn
Understand the agility model.
Learn global best practices.
Apply the thinking on their own organization in the workshop.
Hari Abburi
Managing Partner - The Preparation Company LLC
Hari Abburi is the Managing Partner of The Preparation Company LLC. He consults with CEOs and Companies on agility for Strategy, Leaders and Organization. He is a leading thinker on agility with his model 'At the Speed of the Customer ®'. He teaches this model as a new approach to strategy at Caltech Executive Education.
Introduction to Agility
The first part of the workshop is to learn key aspects of agility and impact. The participants will be introduced to the agility model.This will involve quick cases/exercises to apply ideas to your own business.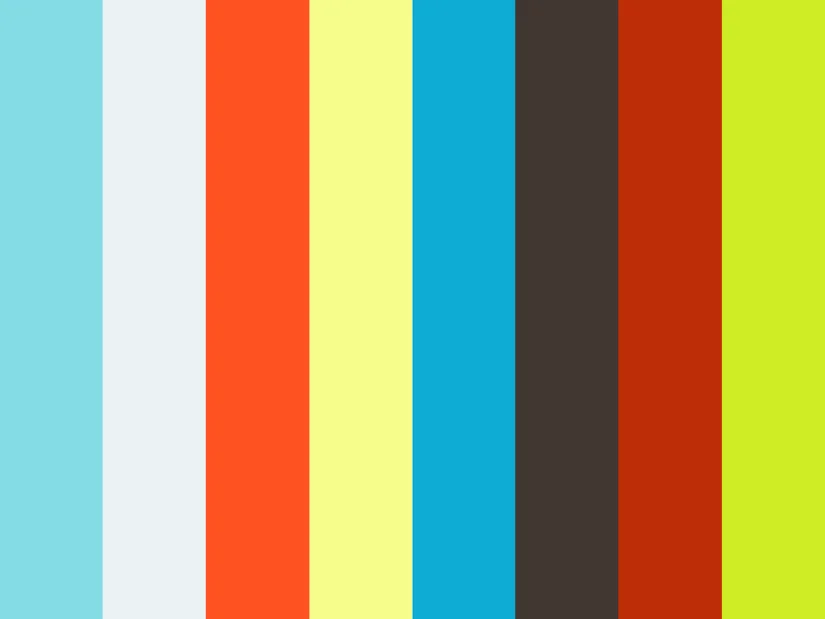 Organization Agility
This session will focus on organization agility as an outcome of re-imagining customer-centricity. Based on the responses to the diagnostic, the participants will discuss a report showcasing opportunities for organizational agility. This will be combined with innovative practices from across industries and countries.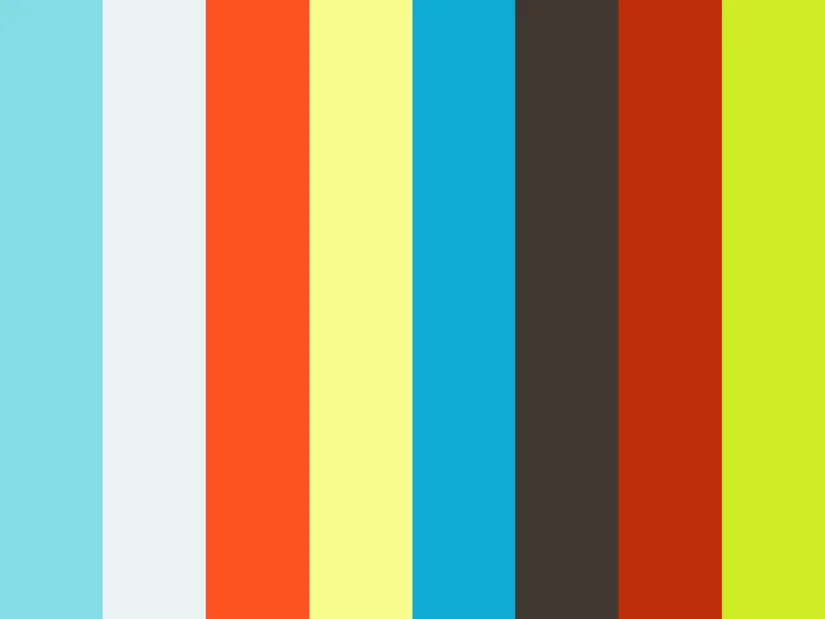 E-mail me when people leave their comments –